When your loved ones celebrate 60 years of marriage, they need to be surprised with a present that is genuinely unique and truly special. Now you can find inspiration in our list of classic themes linked with this key event. Combine colors, ideas and themes to make a gift that will be cherished.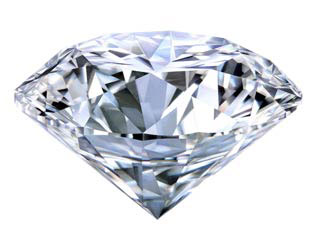 Modern Gift Theme: Diamond
The diamond is a symbol of affection, strength and enduring devotion. After 60 years of marriage, the love between a married couple is unconquerable, and the fire that burns in the heart of a diamond is an indicator of the burning flame of devotion still burning in the hearts of the couple.
Flower: Orchid
** Alternatively a Rose is suitable for any anniversary, symbolizing true love and romance
Orchids hold a meaning of rare beauty, luxury, love and strength. Linked with virility in Ancient Greece and connected to the concept of many children in China, the orchid symbolizes friendship, perfection, nobility and elegance.
Gemstone: Diamond
Color: Diamond-White
Modern Ideas for 60th Anniversary Gifts
• Diamond jewelry such as a pendant, necklace, bracelet or ring
• Gifts with an orchid theme such as an art print, plant, perfume or scented candle
• A bouquet of fresh orchids
If you personally have reached this momentous anniversary milestone, then we, at The Eternity Rose, sincerely congratulate you. If your parents or loved friends are about to achieve this occasion, then they genuinely have something to be recognized by family and friends. Here are additional information links on anniversaries and related gift ideas:
The anniversary tradition | Handmade anniversary gift ideas | Romantic things to do on your anniversary for all ages |