The Ultimate Guide to the Best Wedding Gifts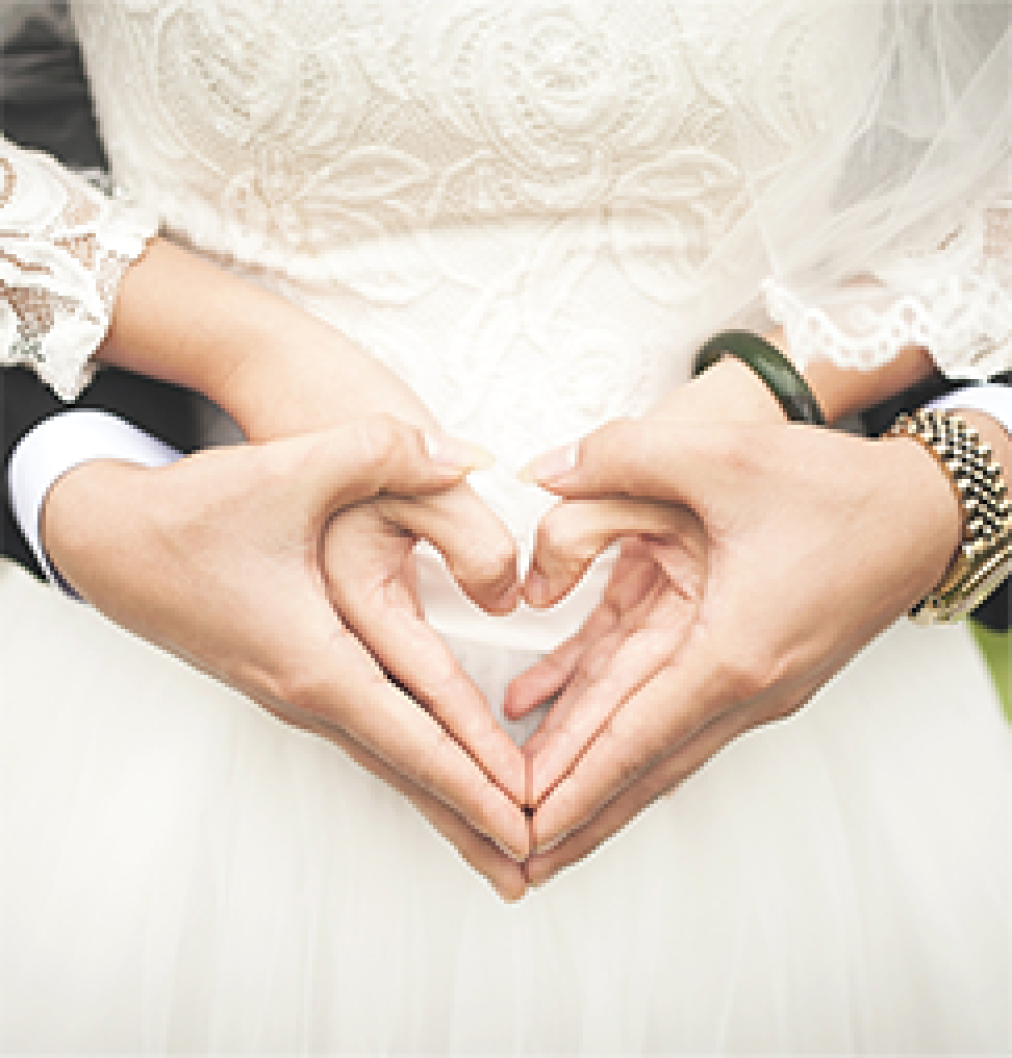 Love is in the air, and so are bridal bouquets—the wedding season is here, everyone!
Whether you are the one getting married or you are attending a wedding this year, the anticipation and planning leading up to the big day can be simultaneously exciting and overwhelming. No matter the number of guests, an incredible amount of preparation goes into organizing a wedding ceremony and reception. For the bride and groom, this essentially means that gifts are an added stress to think about. For guests, this means pressure to show generosity and reciprocate effort when choosing a special present for the newlyweds.
If you are here today, it is likely because you seek guidance in finding the perfect wedding gift for the occasion. Thankfully we've created this wedding gifts guide filled with unique wedding gift ideas for everyone involved in this very special event.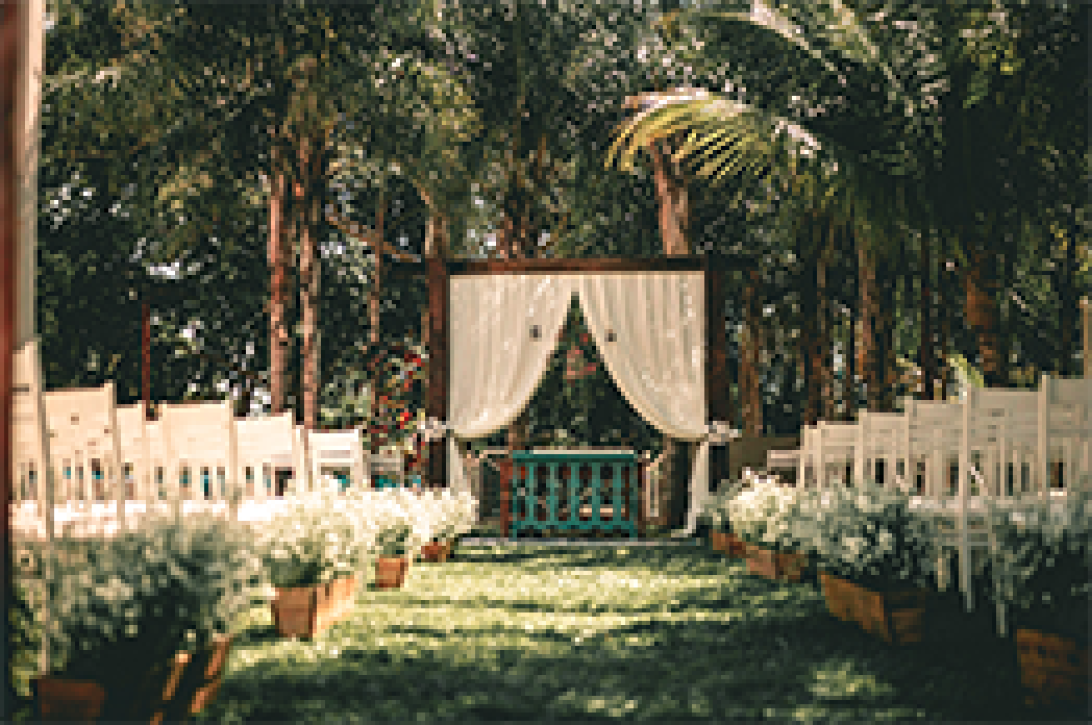 You're Getting Married
The big day is coming! With your wedding day approaching, chances are you are running around trying to confirm venues, services, outfits, and so much more. This leaves you very little time to think about thank-you gifts. Here are some great ideas so you don't have to think too hard while you get prepared for the best day of your life!
Wedding Gifts from Husband to Wife
Little Gifts throughout the Day
Sometimes, a little goes a long way. As you both get ready for the big ceremony, ask one of your groomsmen to deliver gifts to the bride's dressing room. Things like handwritten letters, a box of ultra-fine chocolates, a silk handkerchief, a bottle of champagne (or coffee!), and a tray of her favorite candies are all very sweet "little nothings" that will make her day extra special.
Wedding Jewelry Gifts
Spoil your beautiful wife with the gift of elegance. Jewelry is a classic wedding gift appreciated by all. Get her something delicate and very unique like a
jewelry set
made of gold-trimmed natural white roses—a symbol of purity, beauty, and eternal love.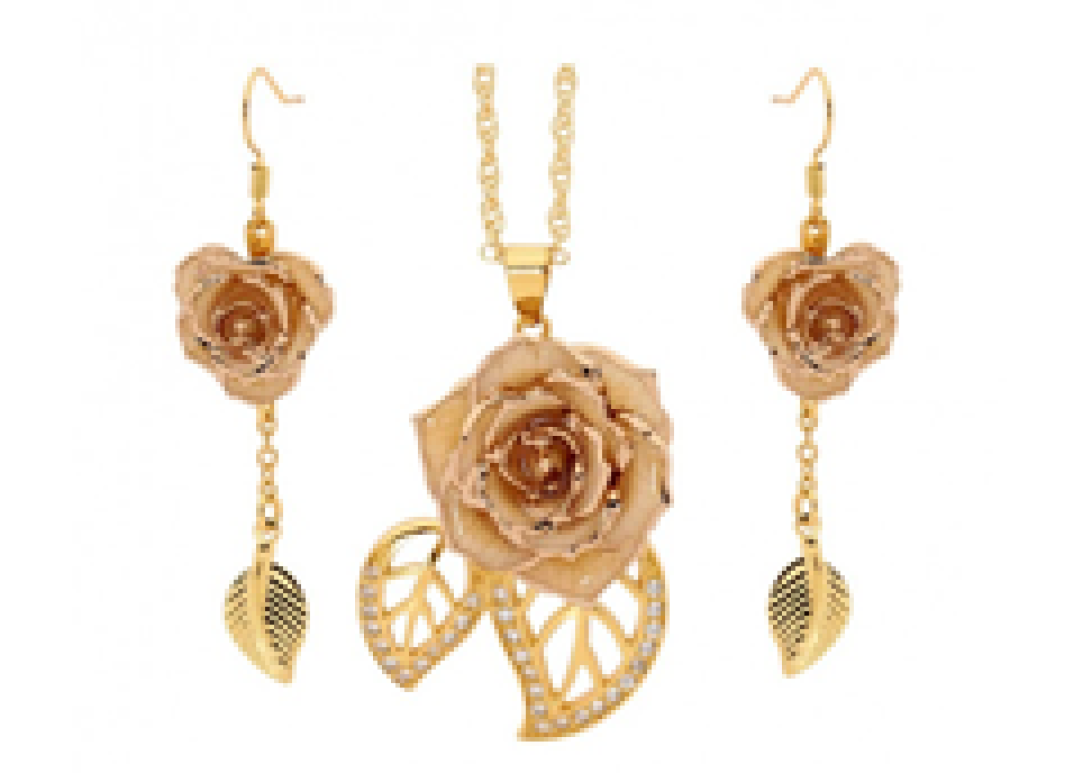 Designer Shoes
What woman does not like a beautiful pair of shoes? On this occasion, spoil your girl with that expensive pair of heels she's always dreamed of. She will likely have planned her foot attire ahead of time, but a second pair never hurts! Just make sure you know her size. You could ask one of her friends to help you out with this one!
New Signature Scent
A fresh new scent for a fresh new chapter in life! Give her the gift of a delightful new fragrance so she can forever associate the scent to the happiest day of her life!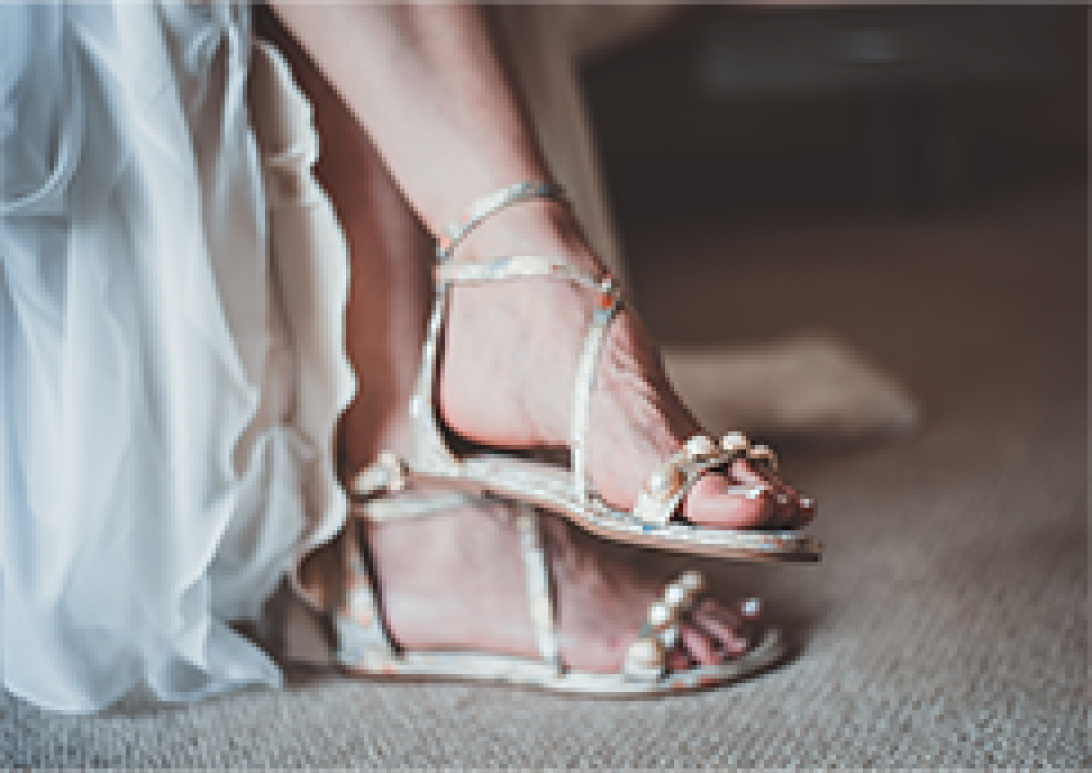 Keepsake
As she gets ready for the ceremony, have someone deliver a
platinum-dipped rose
and a handwritten note to her room. This gift is the perfect pre-ceremony promise and token of your eternal love.
Your Love Story Book
Take personalized gifts to the next level by getting a hard copy of your very own love story. Various formats exist, from simple fill-in-the-blank books to full-blown custom illustrations and references to specific memories. Just make sure you inquire ahead of time so the book can be printed on time for the wedding!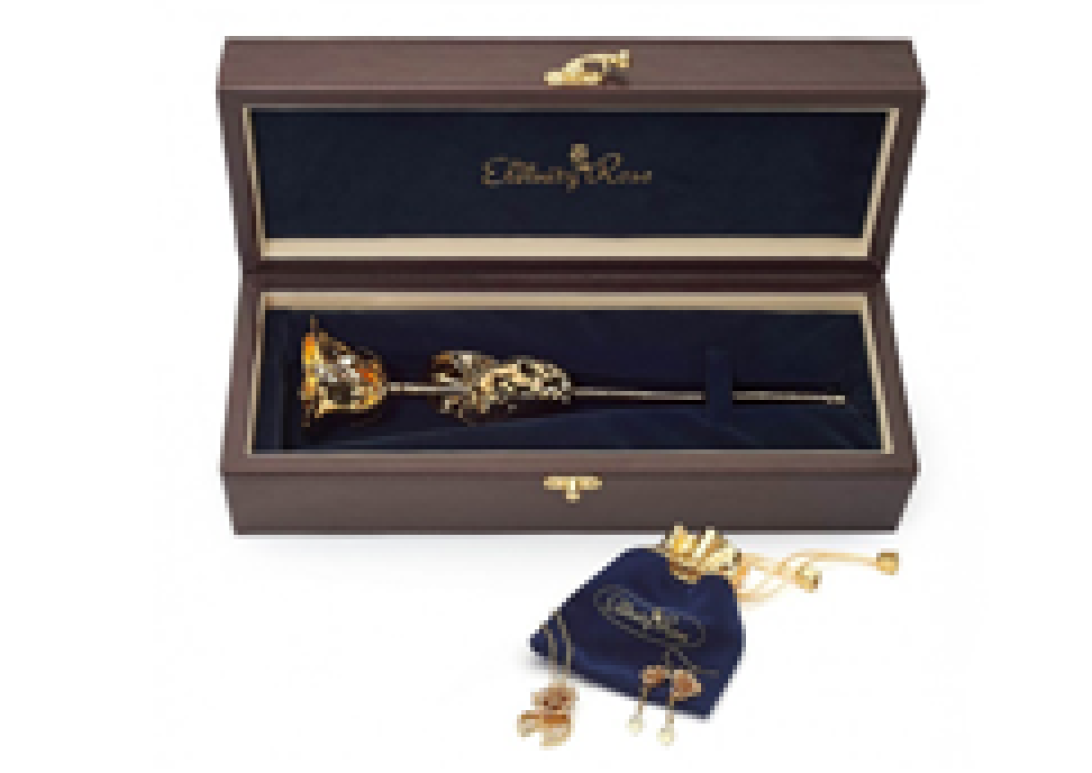 Framed Map
You might be two jet-setting lovers or simply like to go for weekend drives once in a while. No matter your style, you've likely visited places where you have created fond memories together. This could be your first vacation together, the city where you fell in love, or a place you both hold dear in your hearts. Why not get your future wife a custom art map of this special place and frame it for her? If you have saved tickets of any sort, you could also frame those and put a heartfelt caption at the bottom of the frame.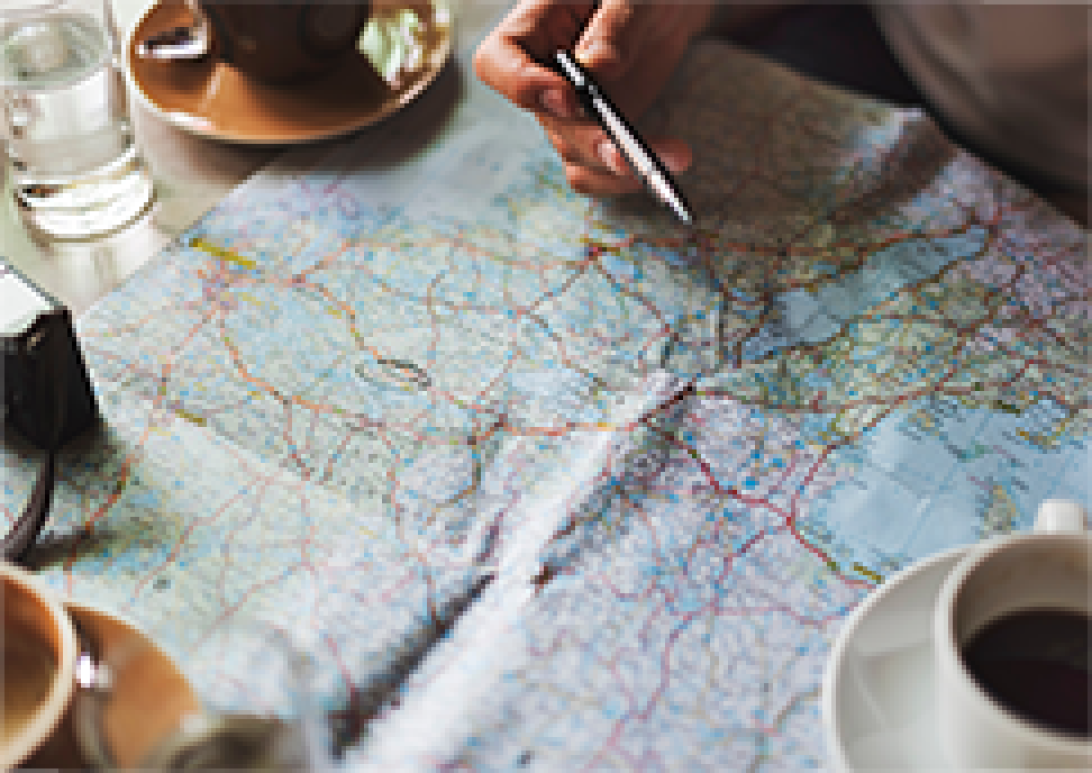 Watch
Watches might sound masculine, but many beautiful elegant watches for women are available on the market today. Watches are making a big comeback in women's fashion these days; a luxurious timepiece would make a fantastic wedding gift idea for your bride. If the back allows it, you could ask for a custom engraved message like "I love you every minute of every day." She'll love that.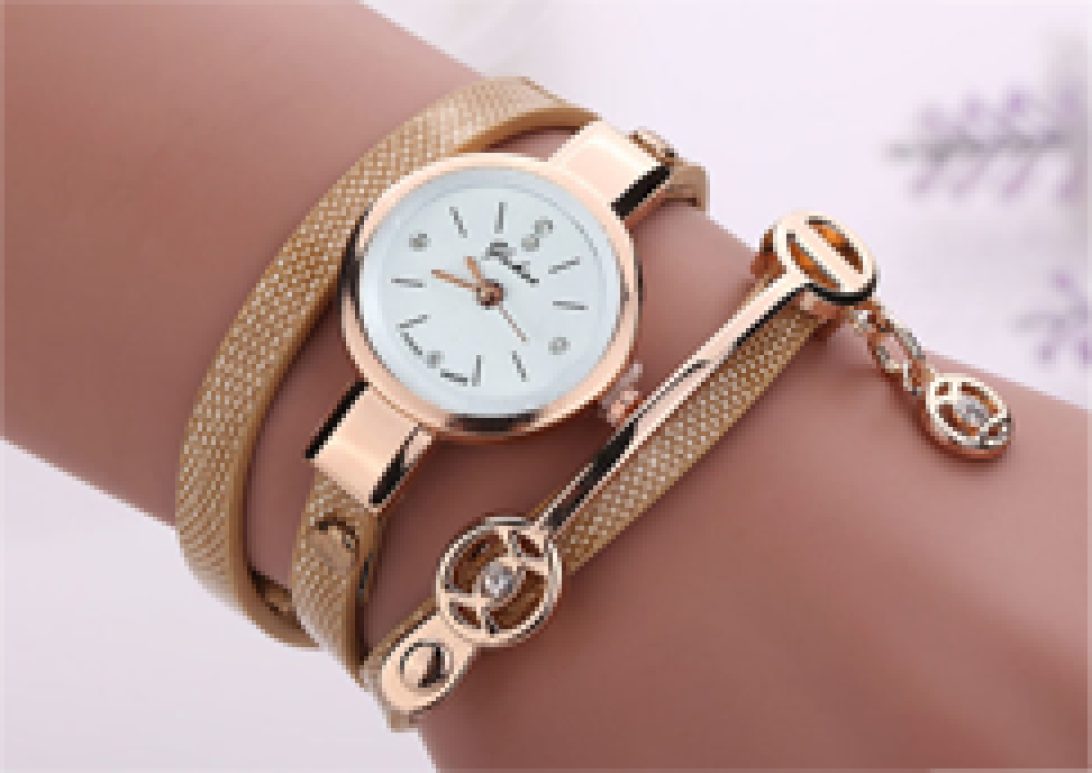 Wedding Gifts from Wife to Husband
Little Gifts throughout the Day
Small gifts throughout the day are just as fun for men as they are for women! Show your groom you are thinking about him by getting one of your bridesmaids to deliver a series of little surprises to him prior to the ceremony. Things like a nice bottle of champagne for when he is getting ready, chocolates, fancy socks, a new cologne, a personalized stainless-steel flask, a luxurious deck of
playing cards
for while he and his groomsmen wait, handwritten letters, or a card with your lipstick smudge are all cute things that will make him smile.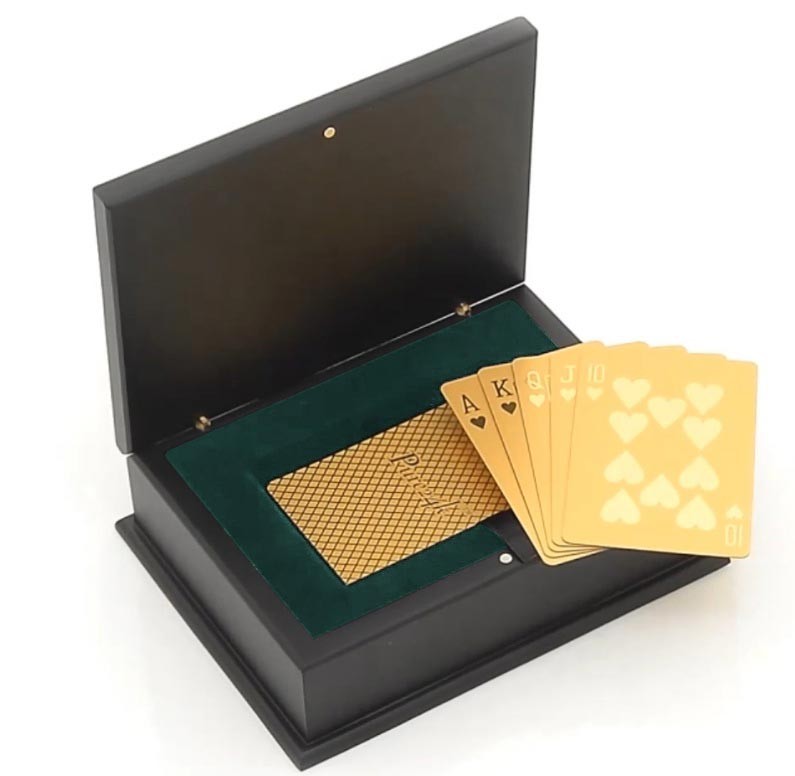 Watch with Custom Engravings
There is no question that the male equivalent of jewelry are watches.
No matter your budget, there is a watch out there for your man. Surprise him with a new timepiece he can wear on special occasions. Make it even more special by getting a custom engraving of your wedding date in the back.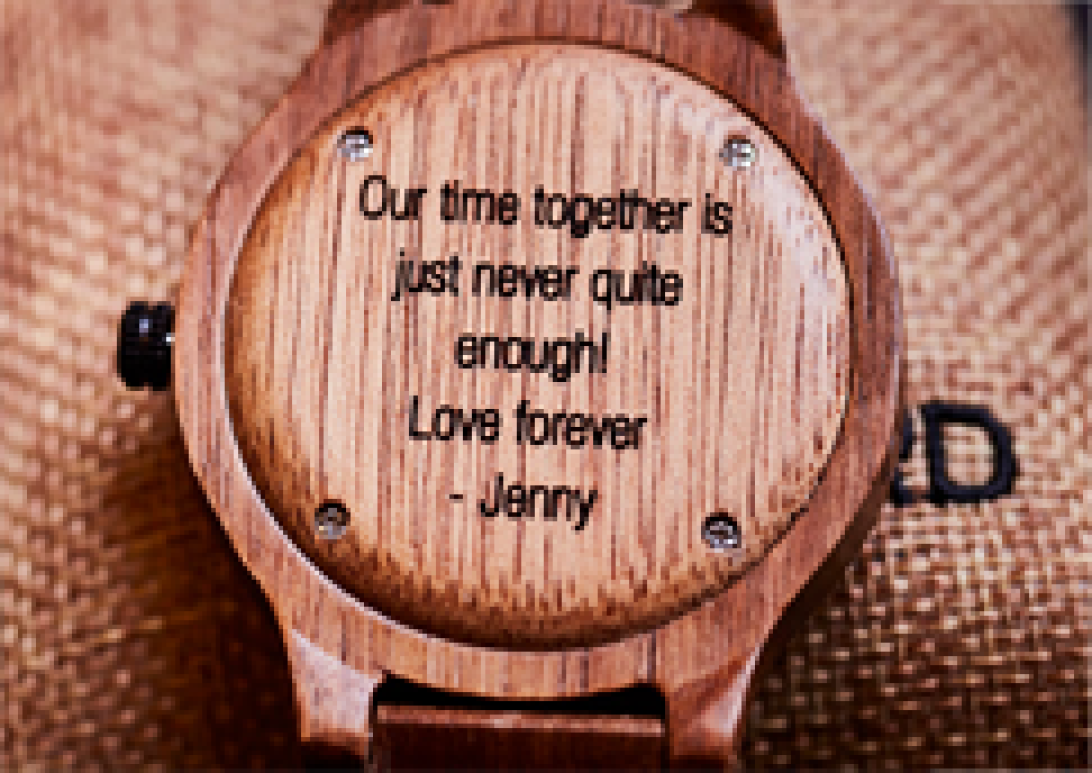 Watch Winding Box
Too many watches already? How about a watch winding box or a watch collector's organizer tray? A watch winder will wind one of his mechanical watches thanks to an integrated timer. If you're not sure about this, then a watch collector's box or tray is also a very nice gift to display and protect his valuable collection. Don't forget that custom engraved plaque!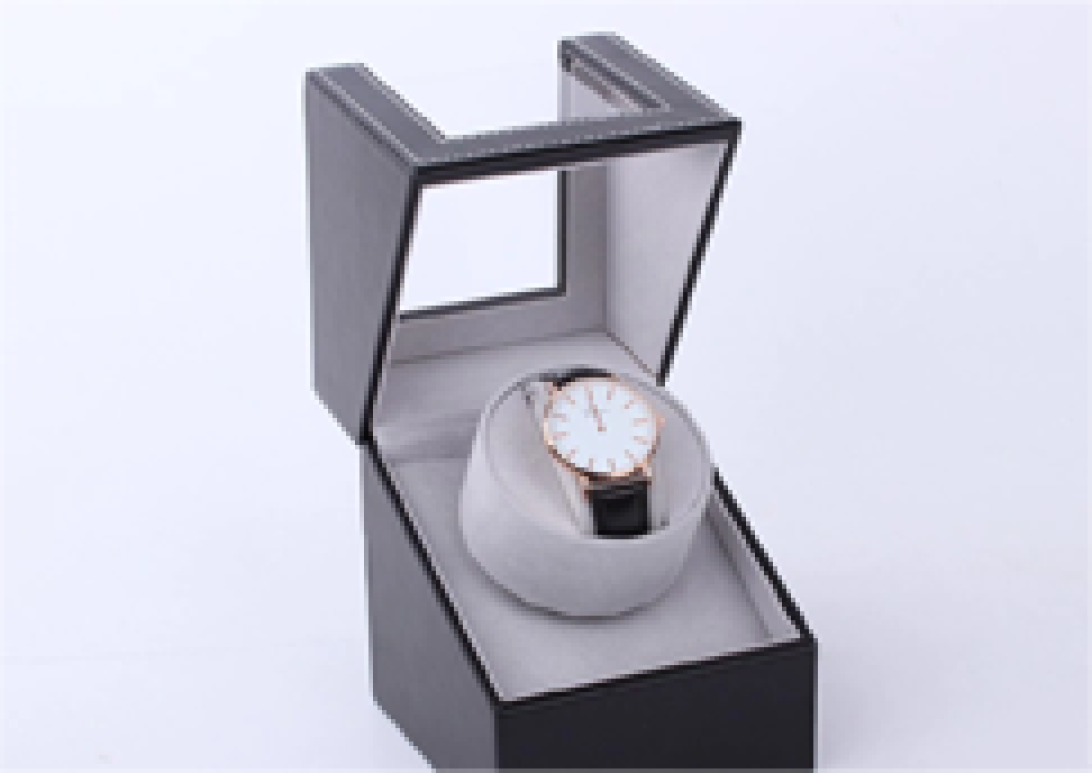 Personalized Cuff Links
If there is one event where wearing cuff links is appropriate, it is at a wedding! There are many companies out there that sell blank cuff links made of silver, gold, or stainless steel. The only thing missing is for you to decide whether you want to get your wedding date or your initials engraved on the links.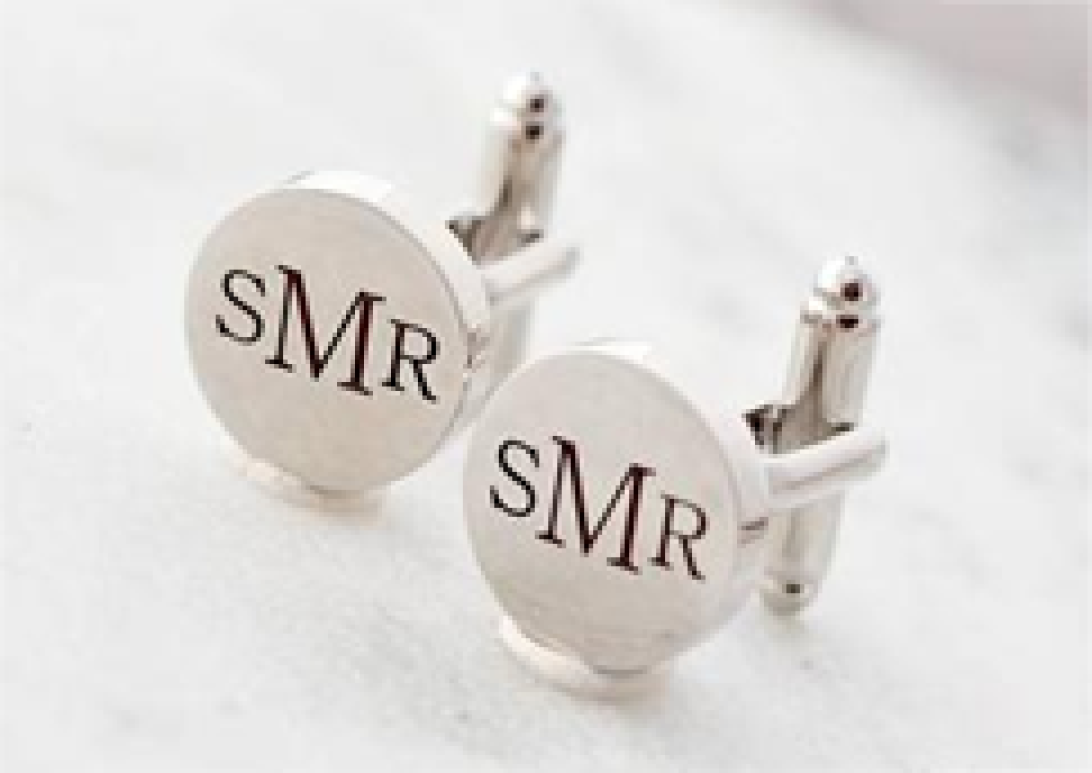 Musical Wedding Gift
Is your fiancé a musician? Perhaps there is a special-edition musical instrument he could only dream to own. Inquire about the specialty pieces his favorite brand makes. Some instruments come in limited series made of special materials that make them collectible and more valuable with time. A musical instrument is an awesome gift and investment!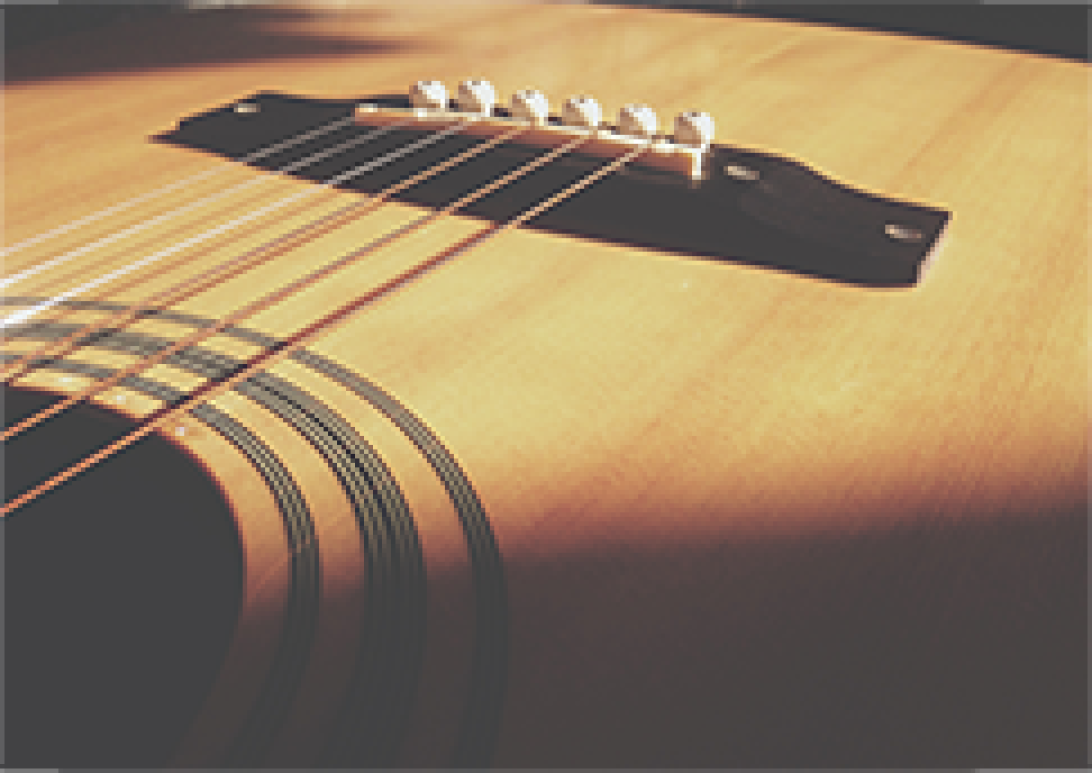 Collectible Wedding Gift
Does your fiancé have a prized collection of something? Hockey jerseys? Watches? Coins? Cards? Model cars? Whatever it is, your wedding is the perfect occasion to splurge on the missing piece to his collection. He will be extremely happy to finally get that thing he's been dreaming of, and he'll love it even more because it will have that extra symbolic meaning to eat—the love he shares with his incredible wife!
Artisanal Brass Compass
For nature enthusiasts, an old-fashioned brass compass with a custom engraving is a beautiful, meaningful, and practical object to give to your future husband.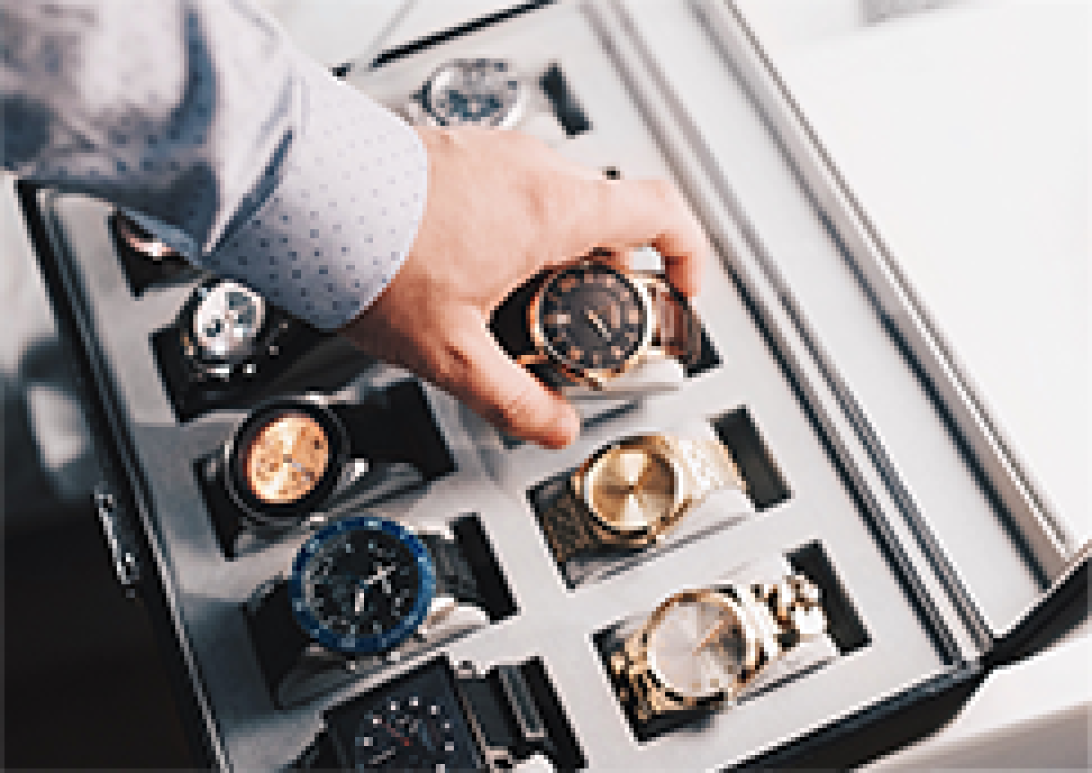 Wedding Gifts for Friends
Whether it is for the ladies who have helped you organize your fairy-tale wedding or the army of men who have made sure everything goes smoothly on the big day, a thank-you gift is appropriate to show your appreciation for their friendship and generosity. Here are some ideas:
Maid of Honor and Bridesmaids

Matching Earrings: Your dedicated bridesmaids are your dearest friends. During this time of your life, show your girls you appreciate their friendship and the help they have given you by getting them something they can wear with pride. Matching rose earrings are the cutest gift for a bachelorette party or the actual wedding, or they could be thank-you gifts once the festivities are over.
For your maid of honor, make her feel extra appreciated by getting her something a little more exclusive like the rose set.

Scent Set: Do you know your friends inside out? Celebrate their individuality and thank them by getting them each their own scent sampler set. They'll be happy to dress up and wear their new perfume at the party!
Comfy Robes: On the day of the big event, say thank you by getting them each a cozy plush robe to wear while they get ready.

Wedding Day Survival Pack: Make each of your bridesmaids a gift basket containing things like candies, Chapstick, sunscreen, mini champagne bottles, Band-Aids, Advil, thank-you cards, chocolates, bobby pins, travel-sized hairsprays and deodorant, or anything else you think might be useful throughout the day.

Personalized Weekend Bag: If you plan on going on a girls' trip for your bachelorette party, this might be the best time to thank your friends for everything. Think how chic you would all look walking onto that plane with matching weekend bags. If you are looking to splurge, personalized initial leather bags make excellent gifts. A more affordable alternative? Canvas or straw bags for the beach. Stamped leather travel tags in matching colors are also a small yet cute choice for travel gifts.

Spa or Hair Salon Passes: Surprise your friends with day passes at the spa or for a blow-dry session at a salon. After all they've done to help you, now is their turn to relax. Put the passes in thank-you cards with a message like "Enjoy the calm after the storm. This one's on me, ladies!"

Matching Beach Towels: Watch out—girl gang coming through!
Travel Blanket Set: Those plane rides and breezy evenings on the beach can get chilly. Make your girls' trip more comfortable by getting them cozy travel blankets and matching sleeping masks.
Best Man and Groomsmen

Lucky Golf Ball: Going on a boys' golfing trip for your bachelor party? Give each of your buddies a lucky gold-plated golf ball and see who wins the tournament!
Personalized Pocketknives: Is your group fond of nature? Thank your groomsmen by getting them each a personalized pocketknife with their names engraved on the blade.

Personalized Whisky Glasses: Is this an outdoor wedding? Say thanks by getting your guys matching pairs of sunglasses for the event. Snazzy.
New Pair of Sunglasses: Is this an outdoor wedding? Say thanks by getting your guys matching pairs of sunglasses for the event. Snazzy.

Gold-Plated Poker Cards: Your bachelor party poker night is nothing without these luxury gold-plated playing cards.
Personalized Leather or Canvas Dopp Kits: You want your groom's army to look sleek on your wedding day. Giving them personalized dopp kits filled with fancy brushes, combs, gel, foam, blades, and aftershave is a nice way to show that you appreciate them for being with you on your wedding day.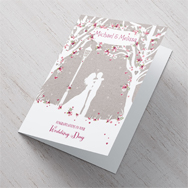 You're Invited
You've been invited to one of the biggest events this year: your friends' wedding! Here are some ideas to get you excited, inspired, and in the wedding state of mind!
Wedding Gift Ideas for the Bride

Flower Subscription: Give the new bride a fragrant and feminine home by getting her a flower bouquet subscription. Various packages are available for frequency and types of flowers so she never runs out of her favorite flowers. How posh!

Cast Iron Dutch Oven or Tagine: Dutch ovens and tagines are specialty pans that allow for big family-sized meals. Perfect for the bride who loves to cook and dreams of a big family!

Entertaining and Etiquette Book: Now that Miss has become a Mrs., a book on how to entertain guests is a fun gift for the classy bride.

Fashion Box Subscription: Weddings are expensive. Give her some slack by getting her a monthly fashion box subscription. Anything from tops, pants, skirts, and accessories is available in all styles imaginable. It is a gift that will keep on giving—at least for a few months.

Pre-Honeymoon Spray-Tan Session: Bet you didn't think of this one! You can tell your friend to skip those dangerous UV rays and still feel confident in her bikini thanks to her salon-bronzed beach body!

Pre-Honeymoon Mani/Pedi: Chances are that the manicure and pedicure she had at the wedding will be long gone by the time she sets off into the honeymoon. Book her an appointment ahead of time. She'll thank you for it!
Wedding Gift Ideas for the Groom

Tools: It might sound funny to some, but tools are actually amazing gifts, especially for people who are just starting out in life. Many Canadian newlyweds have plans to build or renovate their first house, so believe us when we say that tools are practical gifts that won't go unnoticed by the lucky groom.

Pressurized Growler: Micro- and home-brewing craft beers is such a popular thing among Canadian men these days, it's crazy. If Mister is a beer snob, congratulate him on his new life with his very own pressurized growler. Bonus is he'll have to invite you for a taste!

Coffee Subscription: Subscriptions exist in all shapes and forms. Coffee subscriptions are great for coffee lovers (and hard workers!) He'll love opening his front door and discovering a new type of coffee bean and other coffee-related products every month (or other week, your choice!).

Limited-Edition Bottle: Again with the fine Scotches. Well, if there is a time to celebrate with a nice bottle, it is now. Not only can this bottle be saved and savored for years—it will enhance his wedding-day experience!

Handmade Knife: If he is serious about his cuts of meat and BBQs, he needs a serious blade. Get in touch with a blacksmith or find a local artisanal shop that sells knives that have been hand forged in fire. Besides being a gorgeous object, there is nothing more pleasant than having a good knife when cooking in the kitchen.

Sound System: And just like that, you are simply the best.
Canadian-Inspired Wedding Presents
Nova Scotian crystal glasses
VIP passes for a Rocky Mountains train ride
Hudson's Bay–themed luxury wool blankets
Wine tasting day or getaway at a local vineyard
This year's Canadian Mint wedding-edition silver coin
Tickets to a harbor cruise (whale watching, lobster cruises, "booze" cruises, dinner theatre cruises, Niagara Fall cruises, etc.)
A gift certificate for a one- or two-night stay at a renowned B&B or boutique hotel
Wedding Gifts for Parents
There is nothing like proud parents watching their kids all grown up and getting married. Chances are your parents or in-laws have contributed time, effort, and money to make this dream possible for you. Taking the time to properly thank them in person and with small gestures and cards is crucial. Though financial arrangements vary from family to family, parents should always be thanked. After all, they are the reason you are here today—getting married and all!
Mother of the bride and groom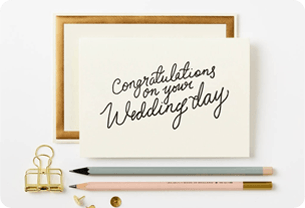 Thoughtful Card
First and foremost, a thank-you card is the most simple way to thank each participant of your wedding. Each card should be handwritten and personalized according to the recipient. It goes without saying that your mother and mother-in-law should have extra heartfelt messages inside.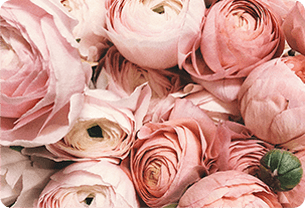 Fresh Flowers
A giant bouquet of fresh flowers is a sophisticated way of saying thank you to your mother. Though you can find beautiful bouquets at affordable prices, lovely big bouquets in Canada typically cost between $60 and $100.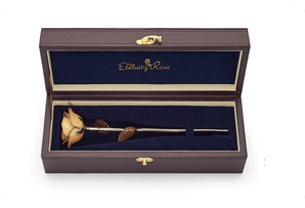 Eternity Rose
Make that thank-you rose last forever! Thank your mother or mother-in-law by offering her a glazed peach-colored rose. Peach roses symbolize gratitude and appreciation. Finely crafted to last an eternity, this thoughtful gift will forever remind her of this wonderful day.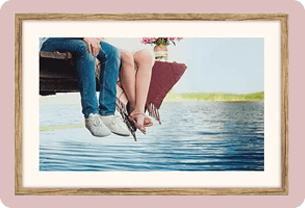 Framed Photo
Once you have received your photos after the wedding, choose your favorite photo of you and your mother/mother-in-law. Get it printed in a big format and frame it for her. Don't forget that thank-you card!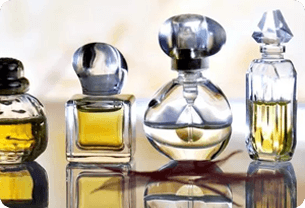 Fresh Summery Fragrance
Are you getting married in spring or summer? Thank her with a new fresh flowery fragrance.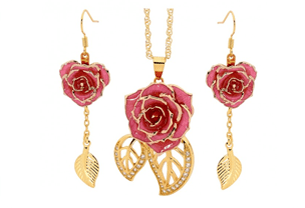 Jewelry
It might be your wedding, but the spotlight is on the mothers too! Make your mothers feel fresh and elegant with a new piece of jewelry for the occasion like a new pair of earrings or a beautiful set.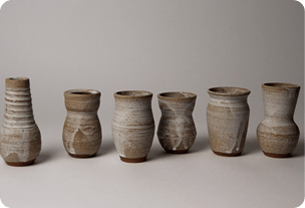 One-of-a-Kind Vase
Some women are less about fragrances and fashion as they are about décor and things for their home. You could get her something like a modern vase or a handcrafted crystal vase, depending on her style. If you want to "wow" her even more, give it to her with fresh flowers placed inside.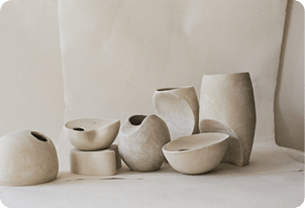 Artisanal Ceramics
Perhaps there is a good local artist in town who makes handmade pottery? When something is handcrafted, uniqueness is guaranteed!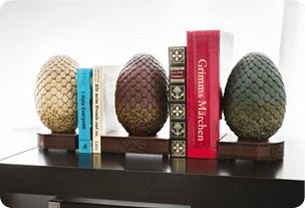 Unique Bookends
Stone, bronze, metal, wood—bookends come in various materials and shapes. They are beautiful practical objects that double as mini decorative sculptures for your shelves. If your mother-in-law likes to read or if she has a curated bookshelf in her home, consider a pair of bookends to enhance the appearance of her book display.
Father of the bride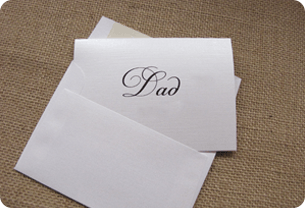 Thoughtful Card
Though times have changed a bit, the tradition is that the father of the bride plays a big part in the financing of his daughter's wedding. A thank-you card should be handwritten and addressed to him specifically, to thank him for making your dream wedding possible.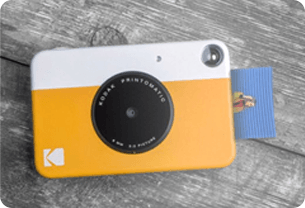 Instant Digital Print Camera
He'll feel important and amused if you keep him busy with a new instant digital print camera. Get those photos circulating in the crowd!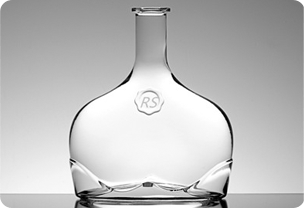 Nice Bottle
Time to relax now, Dad. Give him a nice bottle of his favorite alcoholic beverage to celebrate this special milestone.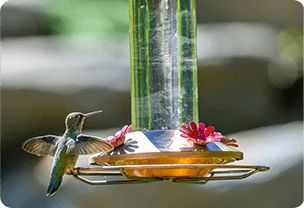 Fancy Copper-Trimmed Bird Feeder
Bird feeders are such a "dad" thing in Canada. Thank the father of the bride for all that he's done by getting him a new house to attract lovebirds in his backyard.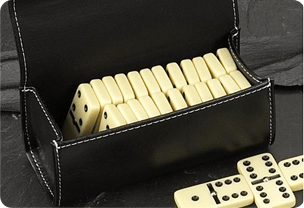 Travel Domino Set
Domino is a classic game for an old-school dad. Some domino sets come in fine-quality leather pouches that are perfect for travel.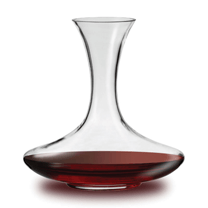 Decanter
If he doesn't have a proper wine decanter yet, he'll need one now that you'll be coming over more often for family dinners!
Cool Wedding Gifts for $50 or Less
With social media giving us access to more options and ideas (as well as making us compare ourselves to others!), it puts an incredible amount of pressure on us to spend more than some of us can/should. Remember that no matter the price, any gift is a kind gesture! Here are some cool gift ideas for $50 or less so you don't have to hurt your wallet.
Gifts for $50 or Less
Unusual Wedding Gifts
Practical Wedding Presents for Young Couples
Unique Wedding Gifts for Destination Weddings
Destination weddings are a popular choice among couples these days. As fun and exotic as they are for everyone, going to a destination wedding also means more expenses for the guests and less room for big presents. Here are some smart ideas for destination wedding gifts.
Concert Passes and Other Experiences
A unique gift idea that does not take any space in the luggage is an unforgettable experience for the couple like a helicopter ride, a day zipping around on Jet Skis, a pair of concert tickets, or a romantic spa treatment on the beach. While you are away in a foreign country, you might as well get them a gift that will enhance their vacation experience!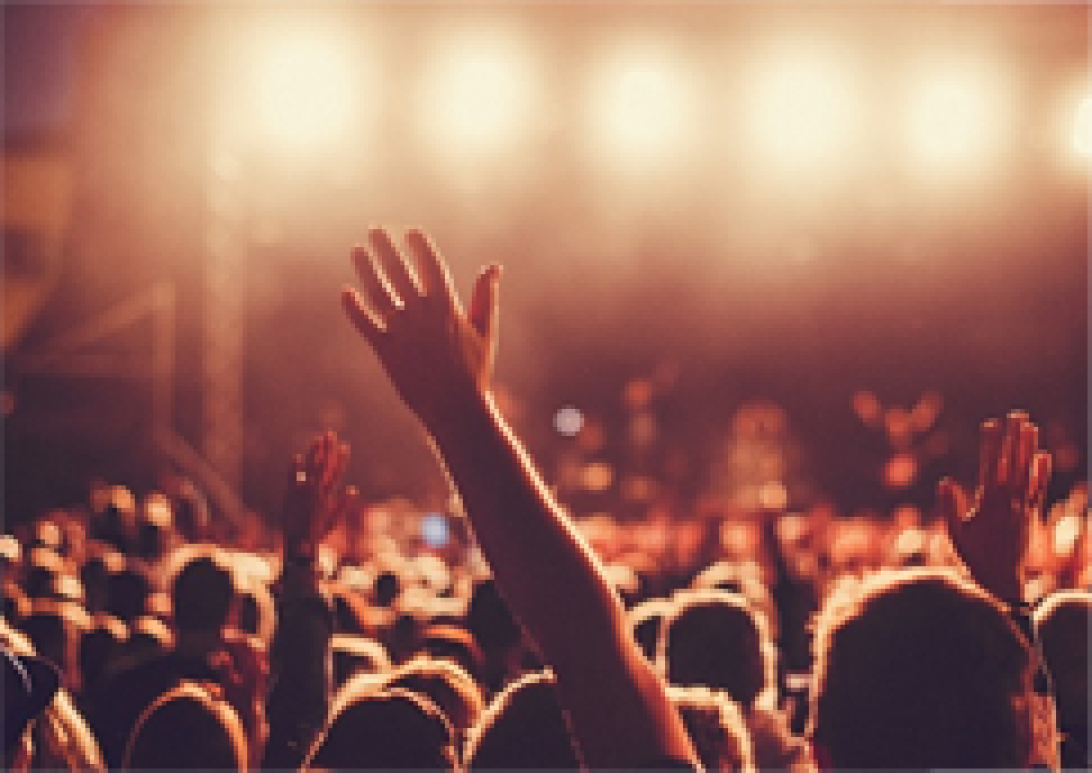 Offering Services
Do you have a professional or special skill you could offer? People like professional photographers, video editors, bakers, and other specialists have the advantage of being able to offer their services as wedding gifts. This is a blessing for newlyweds because the cost of photographers, videographers, and that extraordinary wedding cake certainly adds up.
Adventure Cameras
The biggest physical gift suggestion for this category is an adventure camera which is still considered a compact object. Adventure cams are especially useful on action-filled trips. They can be used to record the various outdoor activities these adrenaline junkies will do together during the week.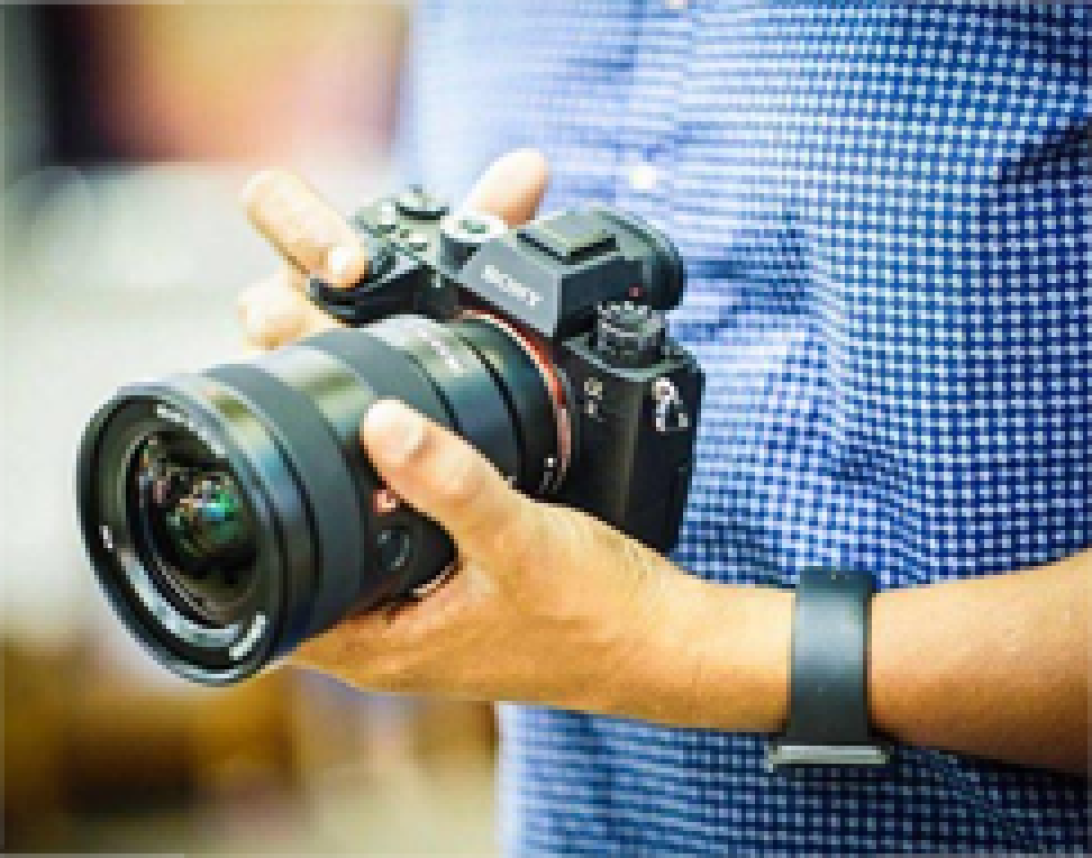 Honeymoon and Cash Funds
We haven't mentioned it yet, but money is certainly appreciated at weddings, no matter the location, the age of the couple, or the amount you choose to give. Money gifts help towards the wedding and/or honeymoon expenses. According to
sources
, Canadians spend an average of $45,000 for wedding and honeymoon combined. $30,000 is said to be the average cost of the wedding celebration alone.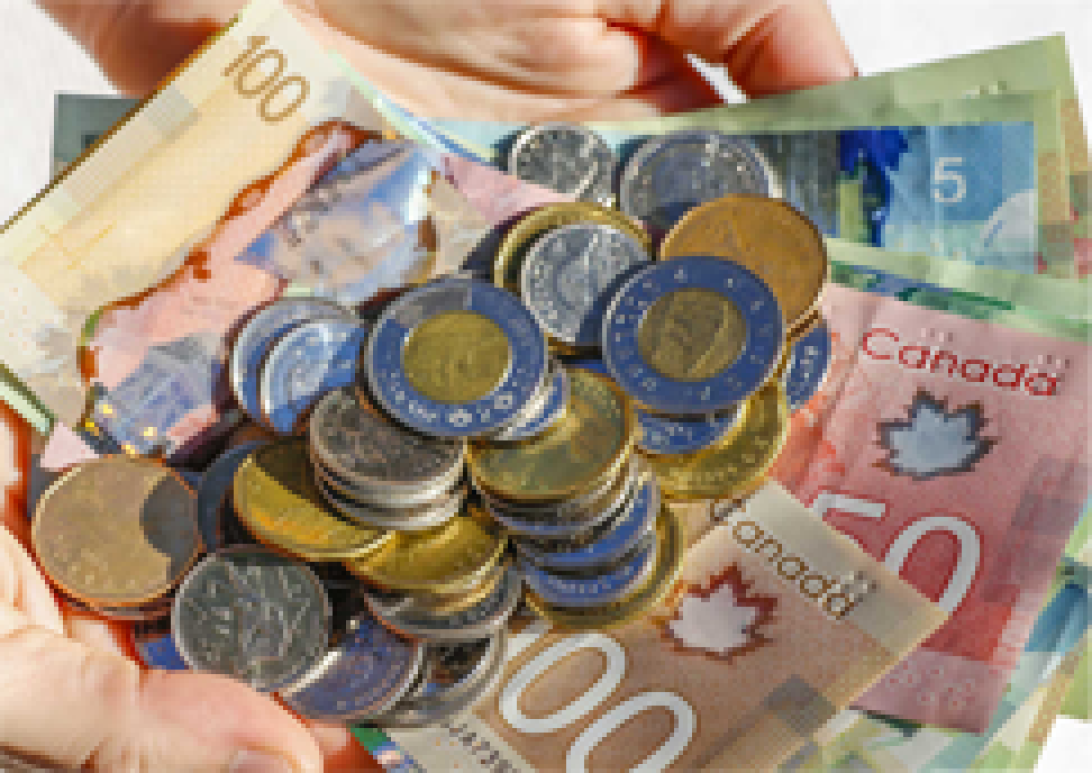 Registries -
Registries are a great thing. Not only are you guaranteed to purchase something your friends want and need, their gifts will be delivered directly to their address after the wedding. This means if a destination wedding (or any kind of wedding, really) is what they have planned, you won't have to worry about getting them something small or hauling gifts around. Everybody wins, and everybody can relax and focus on having a worry-free vacation!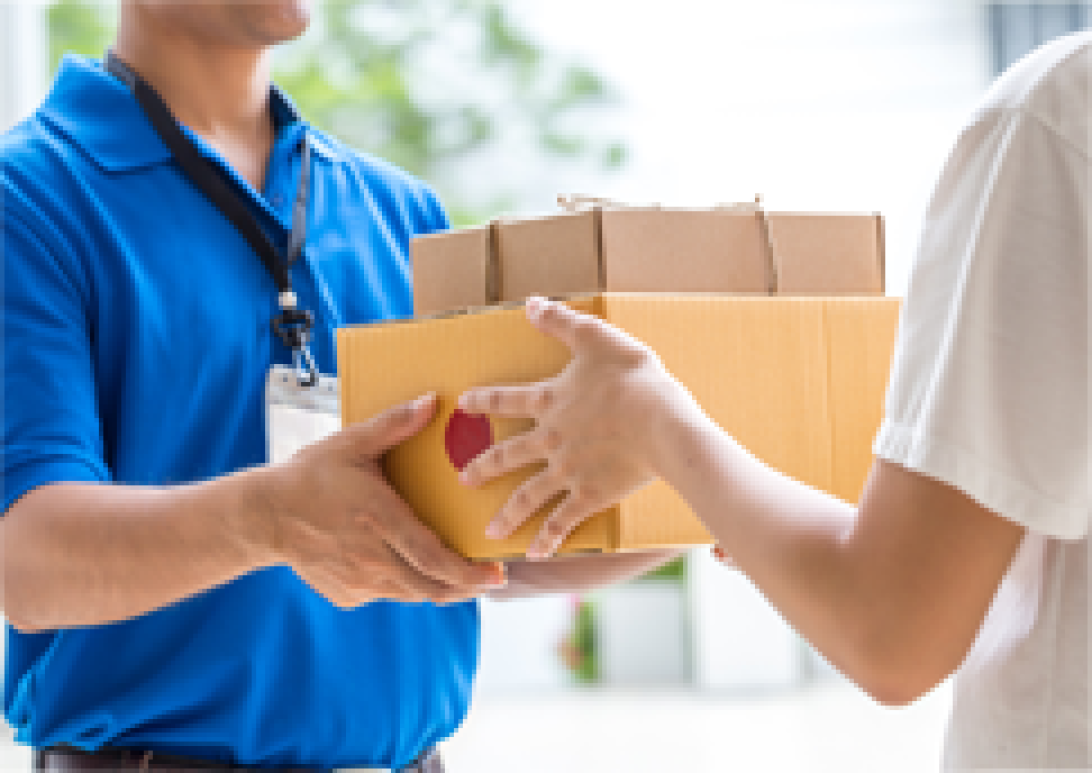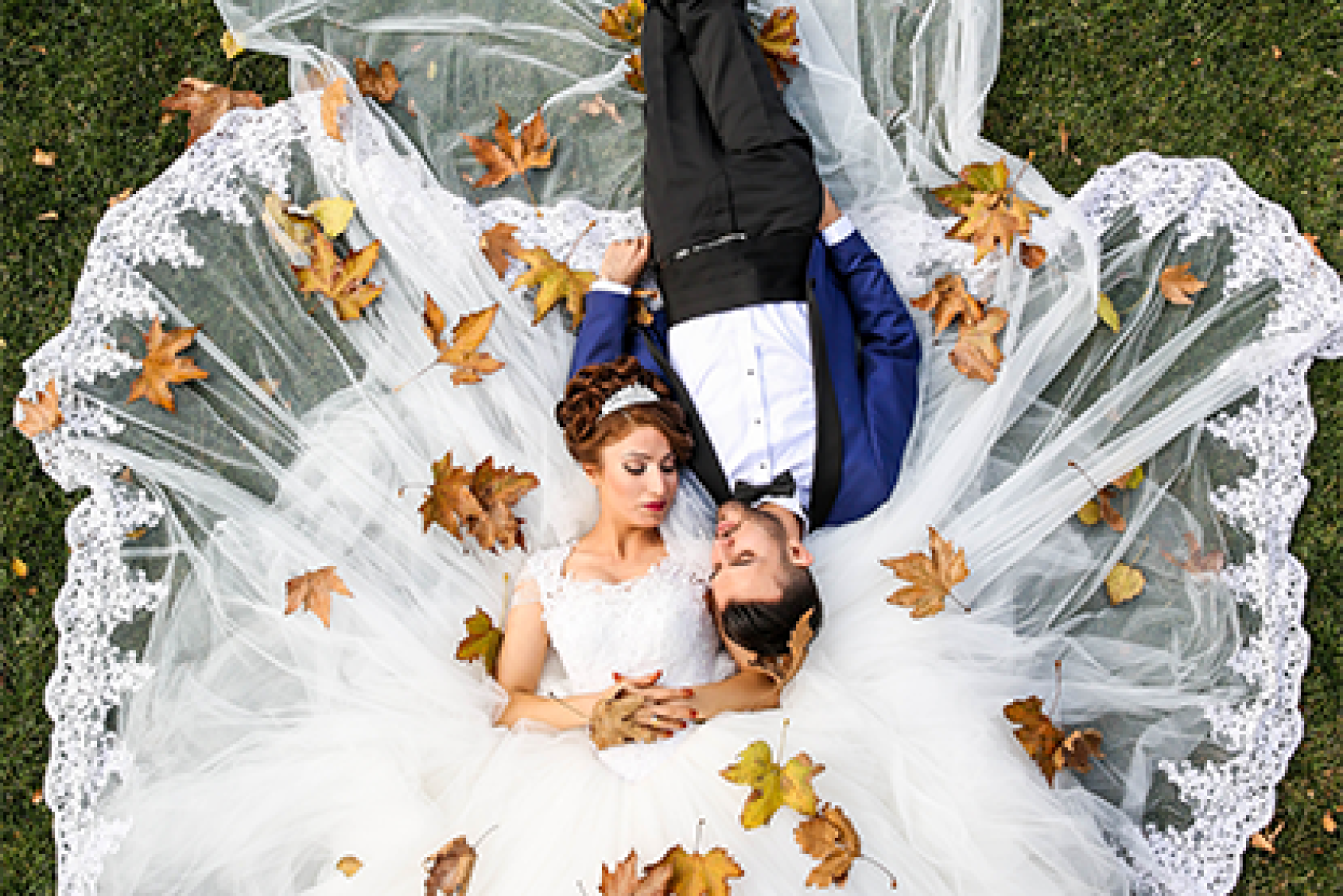 Just like that, you are now equipped with a few new ideas to help you choose the perfect wedding gift! No matter who you are or what your budget is, remember that there is something on the market for everybody. Any gift meant to assist, help, bless, or spoil two people starting a new life together is sure to be appreciated by them. After all, weddings are a celebration of love and unison. It is a ceremony where most of the fun is to be surrounded by the friends and family who are closest to our hearts. Relax now—you've got this! Have fun, laugh, cry, dance, drink, and be merry! This will be the ultimate wedding party!