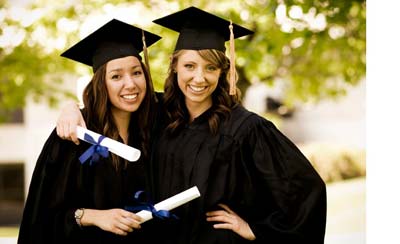 Marking a Graduation
Graduating from high school, tertiary college or university is a major event in anyone's life. Giving an Eternity Rose is a memorable way to mark this rite of passage. Its crafted, distinctive and classy presence next to a graduation certificate makes for the most fitting acknowledgement of a significant milestone. It's uniqueness will make it a gift that the graduate will never forget.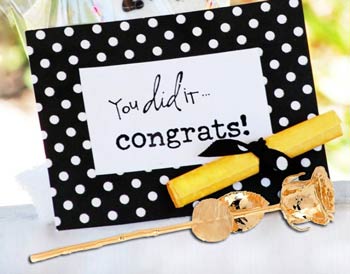 So show your graduate how proud you are of them by giving them something that will always remind them of your admiration for their achievement.
Many partners and parents also select an Eternity Rose for their loved one as an elegant birthday gift.