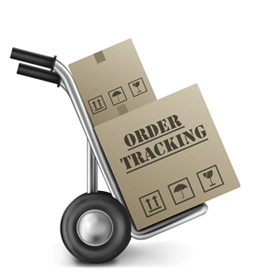 All orders placed with us are delivered using DHL Express international shipping from our Australian warehouse in Sydney. An order is scheduled with DHL Express as soon as your order is processed.
Our automatic system sends you an email with a tracking number and link to the carrier's website once we obtain a consignment number for the order. This allows you the expediency of keeping check on your delivery. The email containing information on tracking is normally sent within 24 hours after the order is placed.
More than 90% of our orders are delivered within 3 business days upon shipment.
You can find out more on our delivery procedures at this page.
If you have not received your tracking email and cannot find our email address, please contact us at info@eternityrose.ca and request the tracking details. We will aim to respond to you promptly.